And probably spice and everything nice, right?
Over on Pop Culture Retrorama, I've dug into the nostalgic collective's dusty bargain bin, and pulled out something I'm not even sure I knew about in the late 1980s and early 1990s, aside from the fact that I really needed a magenta lunchbox featuring the characters from this toyline/licensed character collective.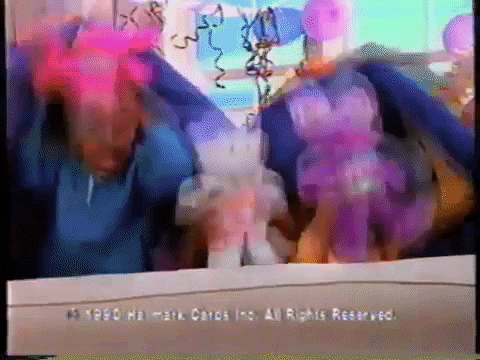 Perhaps you remember this late 1980s attempt at recapturing the glory of the Care Bears years?