Author:
Allison L. Venezio-Preston
Writer, dancer, geek, with a day job as a Medical Receptionist. Lover of the written word, geek of the nostalgia, crafter of the vinyl, reader, blogger, wife to James. I also love baseball, football (NY Yankees and Giants), dogs (especially my furbabies Chi Chi and Talia, and fur angel Daisy), bad movies, good movies, Thor, Rainbow Brite, and Jem. And if you want to know anything about me: https://allisonveneziowrites.com/about-allison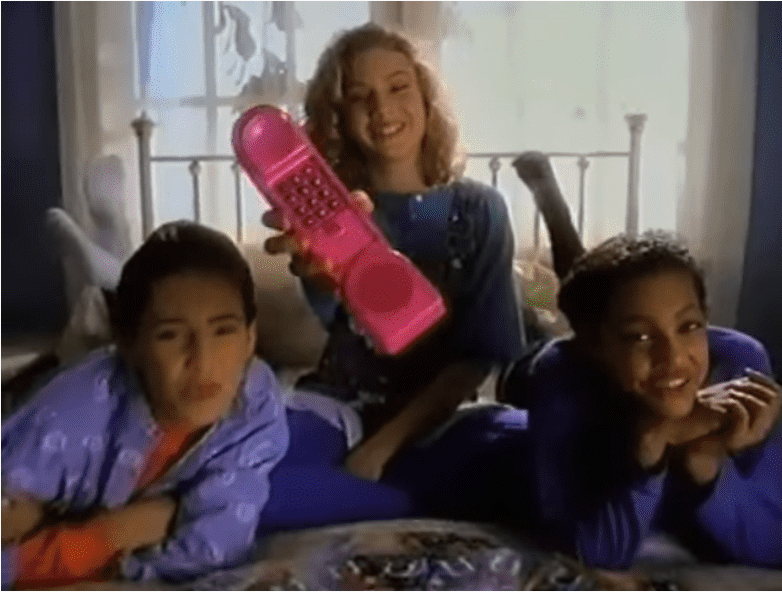 Who who who's got a crush on YOU?