And that in itself is beyond belief!
And so are the commercials!
Ah yes, the tried-and-true, much beloved commercial block. This one was a little too "giant" for just one day, so I've split up the 30 minutes into two healthy 15 minute portions. Both sets – part two is tomorrow – are from the March 2003 Court TV airing of the 1997 made-for-television/based on a true story movie Target for Rage (alternate title: Detention: The Siege at Johnson High), which originally aired on ABC on May 19, 1997.
The movie was a fact-based story of the school shooting/siege at Lindhurst High School (Olivehurst, Califoria) on May 1, 1992 that resulted in the deaths of four people. In this film, Ricky – er, Rick – Schroder plays Jason Copeland, a 24-year-old man who had failed out of high school several years earlier, and was living in a downward spiral. Jason decides to storm into his old high school, and take students hostage after shooting a teacher that said he was trying to help him at the time. The film also stars a pre-fame Freddie Prinze Jr. as a gifted (but lazy) student named Aaron Sullivan, who is assigned to answer the phone once the small town's only hostage negotiator is called in, Skip Fine, played effectively by Henry Winkler (yes, that Henry Winkler!).
If you've never seen this movie, it is pretty standard as made-for-network-television movies airing on a weeknight in the 1990s goes. The acting certainly isn't terrible, and the familiar faces are certainly a treat. I also like that I was able to find this on Court TV, which as we all know, hasn't been about court procedurals since 2008, when it became TruTV.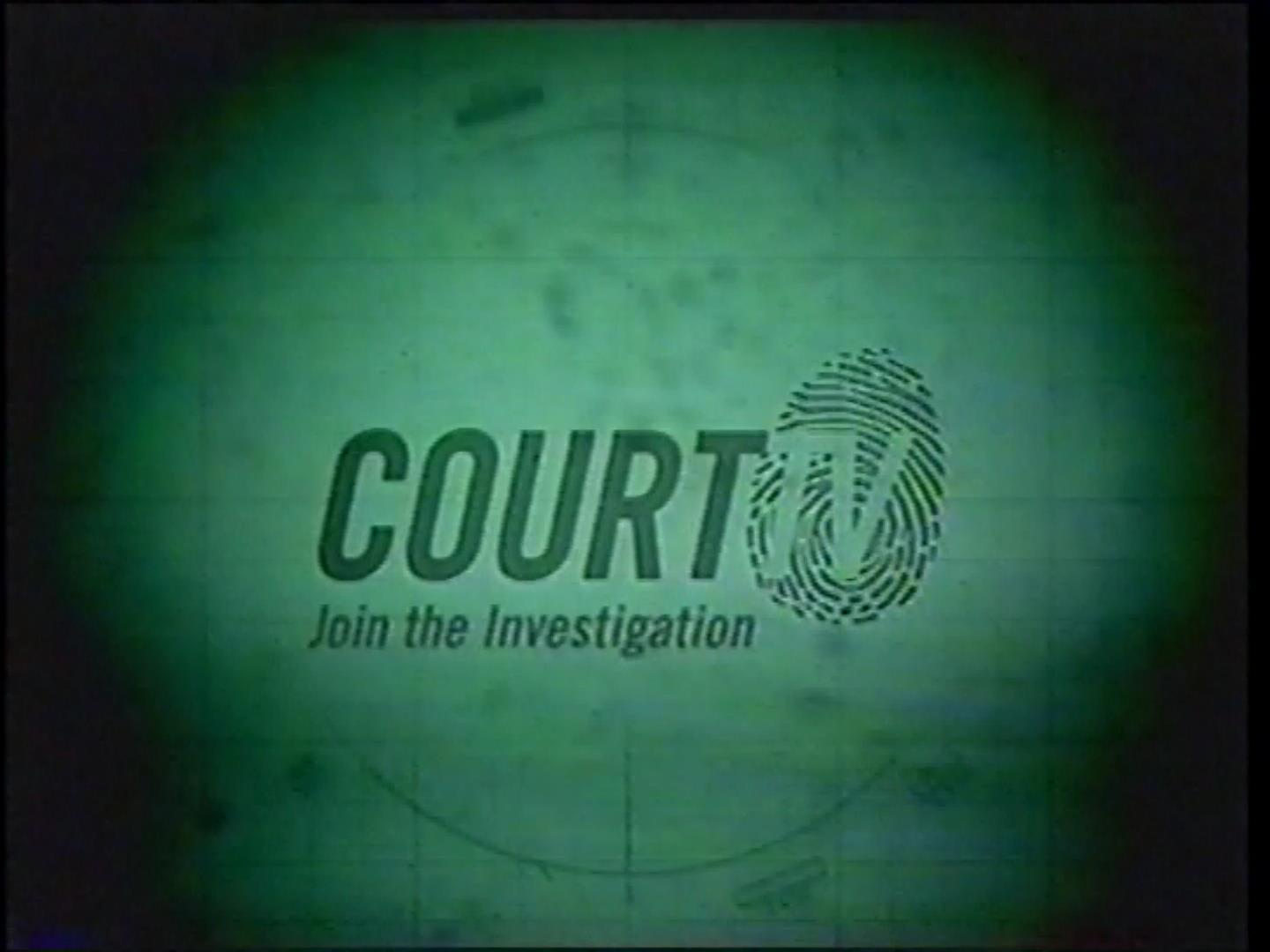 However, it has come back as a digital over-the-air network, and has a home on Pluto TV and YouTube TV. It was the network I remember watching the O.J. Simpson trial on in the mid-1990s. By the late 1990s, the network had original series and aired movies. I remember actually recording this when I was in college, mostly because I heard about this movie (and loved Freddie Prinze Jr.), and wanted to watch a cheesy movie he made pre-fame.
But of course, this being the blog it is, the real treat is always in the space between the actual programming. And this being basic cable, you know there is the potential for local advertising to break through.
Featured in this half of the commercial block…
Relief with a great taste, that sequel to The Peanut Butter Solution (but not really), beef still being what's for dinner, an alternative to Crest White Strips, Sometimes when we touch… (the honesty is still too much), computers in 2003 (now with Pentium 4 Processors!), one of those "White People Problems" commercials, targeting smokers, and chicken deals!
There's programming promos, local commercials, celebrities, and regularity!
Yes, regularity!
Go on, the commercials are waiting for YOU!
Tomorrow, more products, services, promos, and food await you in March 2003, as we conclude this programming block – and the random Saturday afternoon Court TV movie broadcast.
Ricky – er, Rick – Schroder will return.
As will Henry Winkler. And Freddie Prinze Jr.
Have a great Throwback Thursday!