They're going back…and Throwback Thursday is watching it all happen!
I don't have children of my own to send back to school, but I've seen many photos of kids going back – the children of school classmates, friends, co-workers, and well…my niece.
She started Pre-K 4 today.  I swear I was holding her in my arms, and she was 8 hours old a few minutes ago.  Where did the last 4 1/2 years go?  She acted like a big shot because she was learning to sit up this time four years ago, and now she's going to school?!  Unthinkable.
No doubt, you've seen photos of kids going back to school, or you've taken your own of your kids.  Or maybe yourself.  You could be going back to school today, right?
I love theme weeks like this.  Since I'm usually planning themes for Throwback/Flashback, it is always nice when the theme plans itself.  However, in preparing this week's articles, I realized that I exhausted my small supply of back-to-school commercials last year (it didn't help that I only had four commercials in my archives).  However, that is where the internet comes in, and today's commercial comes from the archives of YouTube.
Shoutout to YouTube user Three Oranges for having today's commercial in their collection!
Even bigger props for this being a commercial I remember as well as the infamous Staples commercial that my dad still loves…24 years and two kids with college degrees, jobs, spouses, a grandchild, and four granddoggies later.
Today's commercial comes from the time of the "It's A Good Time, For the Great Taste" campaign era of McDonald's life, which was used between 1984 and 1988.
This specific commercial comes from 1987, and features a group of incoming freshman of Montclair High, who are just trying to get through the first day of school, come what may.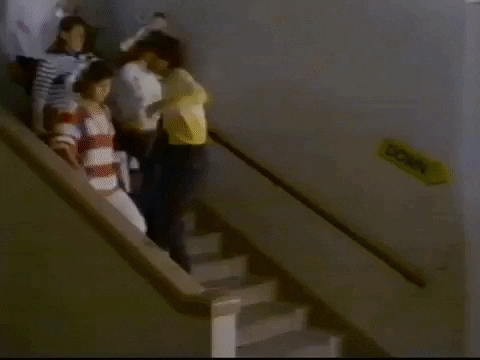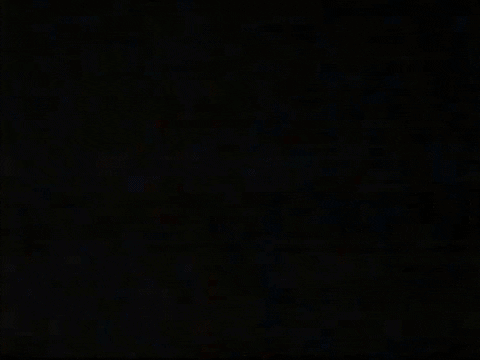 There's mastering stairs, school schedules, water fountains, and getting to class on time!
Will they survive?  Click play and find out!
Upload via Three Oranges
Well, it seems like our heroes survive the day…and talk about over McDonald's!
Despite the day, the reassurance is that tomorrow will be better.
To which one of the kids responds, "you mean we gotta go back?!"
It's ok, kid.  McDonald's will be there to decompress within tomorrow.
I think EVERYONE can relate to this commercial.  The first day of school was always a bit anxiety-provoking, or at least the years when I was set to start at a different school – I remember feeling anxious the night before starting seventh grade (first year of middle school), and the night before ninth grade (first year of high school).  Transitioning to a new school was always the hardest (not necessarily transitioning to a new grade while still within that school), because let's face it, the school gets bigger, and so do the kids, the responsibilities, and don't even get me started on stuck lockers.  I hated mastering locker combinations, and always worried I was going to screw up my combination and be late for class.
My sophomore year of high school, I had a locker with a stuck lock (the combination worked, but you had to hit the locker to un-jam the lock).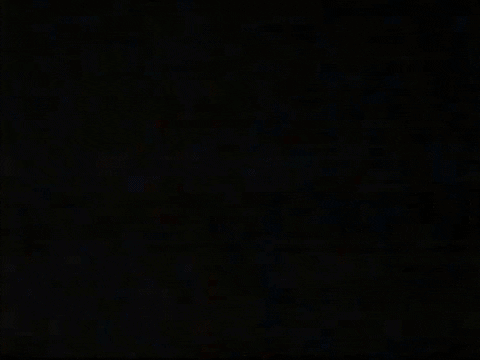 I remember coming home from school, frustrated with the locker that loved to jam, and my History teacher making me not want to be in 10th grade (yes, one teacher managed to make me feel that way, and he wound up being the best teacher!).  I cried that first night while organizing my books and things for the next day, kind of with a "you mean I gotta go back tomorrow?!" reaction.  I wasn't even in a new school, I just wanted to go back to ninth grade.
Parents, especially my mom, always make us feel like the first day shouldn't be stressful, since there are no expectations, and everything is new.  Yeah, anyone who says that really doesn't remember their first day of school.  I used to be fine after the jitters of first day, and I never had them past the first day.  I especially remember not having them at all on the first day of eighth grade – I loved middle school, and that was probably one of my favorite years in school.  By my senior year, I felt ready for that stage of my life, and couldn't wait to finish high school.
The one thing I'll never tell kids is that the first day isn't stressful.  It certainly is, but the days that follow, once one falls into a routine, get so much better.
And yes, you gotta go back tomorrow.
As for us, we'll be back tomorrow with another commercial from the archives for your Flashback Friday on the first day of school!
Until then, have a great Throwback Thursday!