Not only are we all a little crazy not only in the world of nostalgia, we play with the same toy and have matching names!
Only on Throwback Thursday, and all for you!
In the beginning, there was Zack…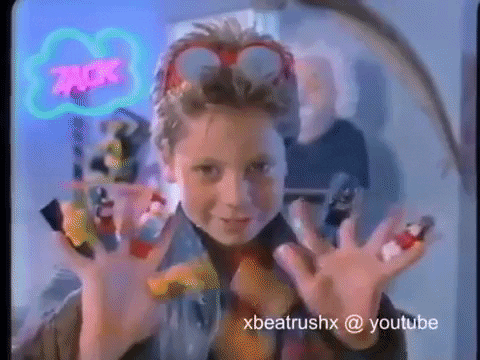 Then, there was Jack…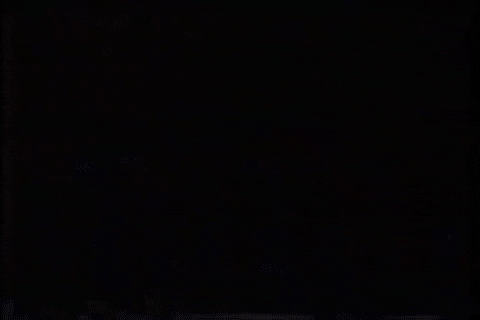 And there was even Mack!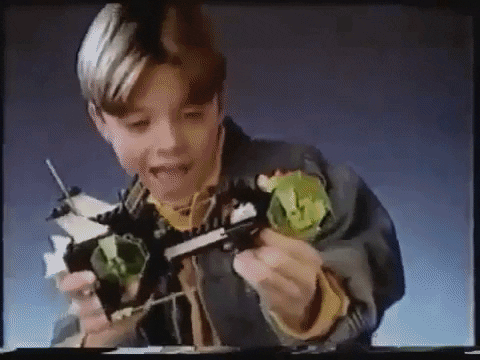 What did they all have in common?
A love of connectable building blocks defined by a certain type of mental illness.
Oh, and rhyming names.
Zack, Jack, and Mack were Lego Maniacs, known for their propensity to build amazing feats of Lego art, actually sticking to the instructions of huge building sets, and the ability to get everyone interested in Legos.
They all had a theme song, and in today's commercial, a dance!
The year was 1991 – Zack and Jack stepped aside, and let Mack in on being a Lego Maniac, with his ability to build construction sets from the new Blacktron collection!
So strike up those Black Box "Everybody" music video-style moves…
And break out the Blacktron sets…
And watch Mack save the universe (we'll assume it is the Lego Universe and not the one we inhabit when we're not playing with Legos)…
…when you click play!
He saved the UNIVERSE with his mad Lego building skills!
The Lego Maniac advertising campaign first started in 1988, with Zack as the OG Lego Maniac.  He was replaced by "Jack" when another company started producing Lego knock offs called "Zaks" (because they couldn't call them Not Lego), before Mack took over in 1991.  Mack kept the Lego Maniac honors going until 1994, when the advertising campaign was retired.  "Lego Mania" was still used in commercials beyond that, until the distinction was retired in 1999.
As for the Lego Blacktron sets…
Blacktron is part of the Lego Space part of the Lego Universe, first introduced in 1987-1988.  In 1991, and saving the universe until 1992, was the Blacktron Future Generation.  Mac promoted this set, as well as M:Tron set.
And no, I have no idea who plays Mack.  I found out that Zack was played by actor Harley Cross, but there isn't a ton of information about the Lego Maniac stuff in general.  It is fun, however, to see the whole Zack/Jack/Mack thing again – I knew these commercials so well.  Who didn't want to be a Master Builder like them?
And who didn't want to have their own Lego?
Not every aspect of 2016 was bad.  This existed!
And hey, Lego is still around, 70 years after its creation.  So they must be doing something right!
Consider this one a win for Throwback Thursday.  Coming up tomorrow on Flashback Friday, more Lego Mania…well, before Lego Maniacs and Lego Mania were a thing.
Until then, have a great Throwback Thursday, and build on!