Welcome to defunct (or super scaled down) restaurant month on Allison's Written Words!  Each Tuesday in February, a different restaurant that I remember from childhood, but either doesn't exist or just doesn't exist in my area anymore.
First up, a buffet restaurant I didn't even know still existed, but as it turns out, is just really scaled back.
Choices And Chinese Buffets
When I was growing up, we lived in a small town about fifteen minutes from a much larger town, and about 30 minutes from an even bigger area where the mall and alot of good restaurants were.  So, naturally, if my family wanted to go out to eat and not just go to the local family-owned places in town, we would go either south into the next county, or north to the next town over.
One of our favorite places to go when I was growing up, and a place we went to until I was probably about twelve years old was a buffet/steakhouse hybrid called Ponderosa.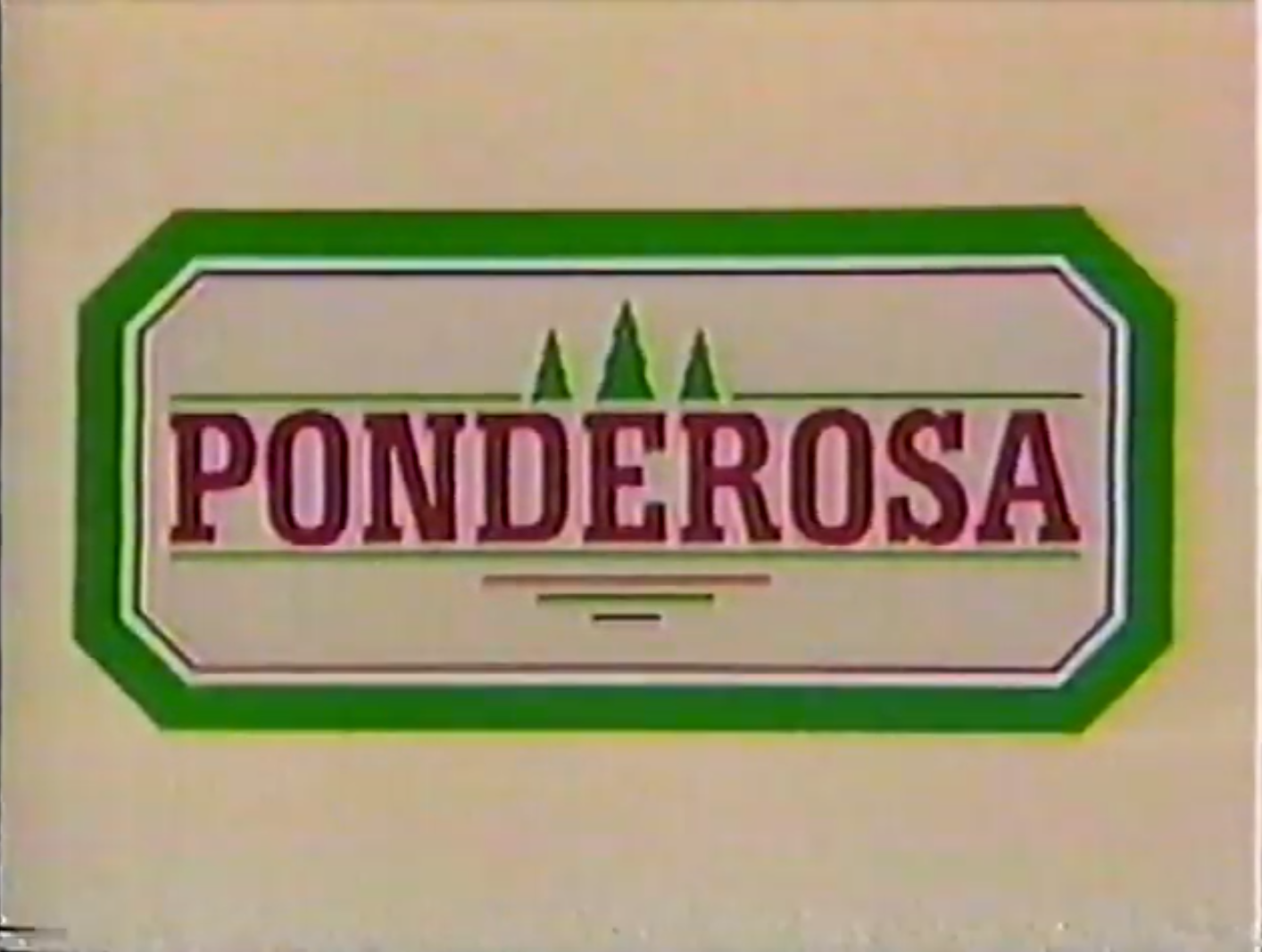 The food was (from what I remember) good, and we went there pretty regularly.  I'm not sure when it actually closed, but when it did (I think I was in my early teens at this point), a Chinese buffet took over that location.  If you went there (and again, we did regularly), you got the "Ponderosa vibe" (coined by an ex-boyfriend who always looked forward to going to the Chinese buffet) from the location.  The layout of Ponderosa remained as this Chinese restaurant took over.
(Side note: When I was doing research on Ponderosa for this article, I checked to see if my old favorite Chinese buffet was still open.  Turns out, it closed in the last few years. That makes me sad.)
The former Ponderosa, which became a Chinese buffet, Ming Dynasty (Manahawkin, NJ).  The restaurant was updated and renamed, but that has since closed as well. (Photo source: Yelp)
I always remember that particular restaurant being well-lit, clean, and overall just a nice place.  I'd been to a few former Ponderosa locations that didn't look nearly as nice, or were as well-lit, but still kept up the same layout and buffet-style service.
The Story Of Ponderosa
Ponderosa was established in 1965 by Dan Lasater, Norm Wiese and Charles Kleptz in Kokomo, Indiana.  The restaurant later moved its headquarters to Dayton, Ohio.  The company expanded into Canada by the early 1970s, but by 1986, the United States proved to be a more viable place for expansion, resulting in most Canadian locations closing.  36 locations in Canada became Red Lobster restaurants after they were purchased by General Mills Restaurant Group.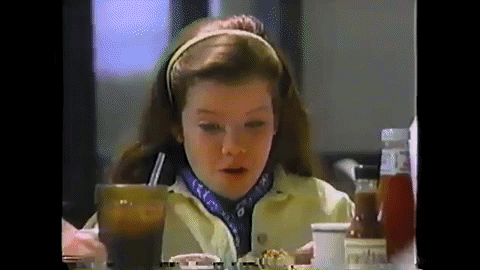 By 1997, Ponderosa had united under the same management group as a similarly-themed steakhouse, Bonanza (I remember those too!), and locations operate under either name, but on the same concept.
In 2008, the chain's parent company, Metromedia Steakhouses Company (which had owned Ponderosa since 1988), filed for bankruptcy.  After emerging in 2009, the company was named Homestyle Dining LLC.  At this time, 88 locations still operate around the world, with 63 of them in the United States.
Poor Canada, they no longer have Ponderosa (or Bonanza) locations.
In fact, the closest ones to me are about a four-hour drive away, in Western Pennsylvania.
But hey, if you're ever in Puerto Rico, Egypt, Qatar, Taiwan, or the United Arab Emirates, and are craving a steakhouse feel with Old West flavor (or just a salad bar), there are options!
Ponderosa Commercials…Make Yourself At Home!
…and watch these commercials from the height of the restaurant chain's existence!
(If you have been to Ponderosa, you'll remember what it was like to eat there!)
Uploaded via TheClassicSports
Uploaded via VHS VCR
Uploaded via Sean Mc
Upload via Jen Wolford
Locations in Canada may have closed up, but apparently, these Nova Scotia locations survived!
Upload via RetroCapeBreton
And If You Like Reading About What You'll Be Eating…and Torture-Filled Food Photos…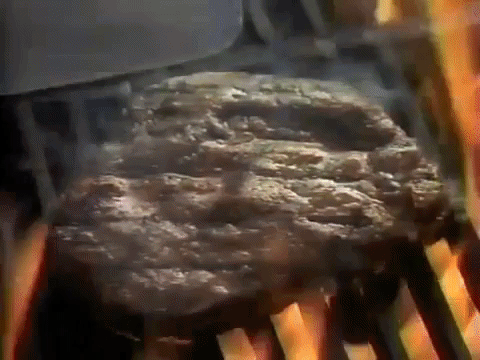 …Look no further than the Ponderosa/Bonanza menu!
Have You Been to Ponderosa (Or Bonanza)?
What do you remember most about the food, atmosphere of their restaurants, or even the commercials?  Did you get ice cream from the Sundae bar, tackle the buffet line, or order from a menu?
For me, it was the one place I drank Dr. Pepper (unlimited refills!!!), and I always ate from the buffet!