Viewers responded, so I responded: this week will involve another whole commercial set!
The response for Throwback/Flashback has been much bigger than normal, due in no small part to the larger commercial blocks I've been sharing.  I will be going back to the shorter videos and theme weeks, but I will definitely keep whole sets in rotation as I dig them out of my videos.
So last week, we went back to 1997 and 2000, took advantage of five cent Sundays, looked at cell phones we used to own, watched some movie trailers, and James Brolin showed up.  It may have been the cusp of not being much of a Throwback, but it brought back enough good memories to steer me in the right direction.
All that said, today's block of commercials comes to us from October 10, 1998 (date verified), and all aired during Sautrday Night Live, during the compilation special "The Best of Dana Carvey."  The commercials all aired on WNBC 4 (New York).
Including in this installment…
Yankees fans know how this ended (spoiler alert: We were satisfied, trust me!).
Columbus Day sales!
Iron Head…and his "lather thingy." (Remember this commercial?  I used to love this guy!)
Allergy medication you needed a prescription for!
Shows starring Bo Derek that get cancelled after two weeks!
If Ikea were a laundry detergent!
This AWESOME CD player…whose brand name I can't easily identify.  Purchased at Circuit City's Columbus Day sale.  Be sure to mail in that $10 rebate!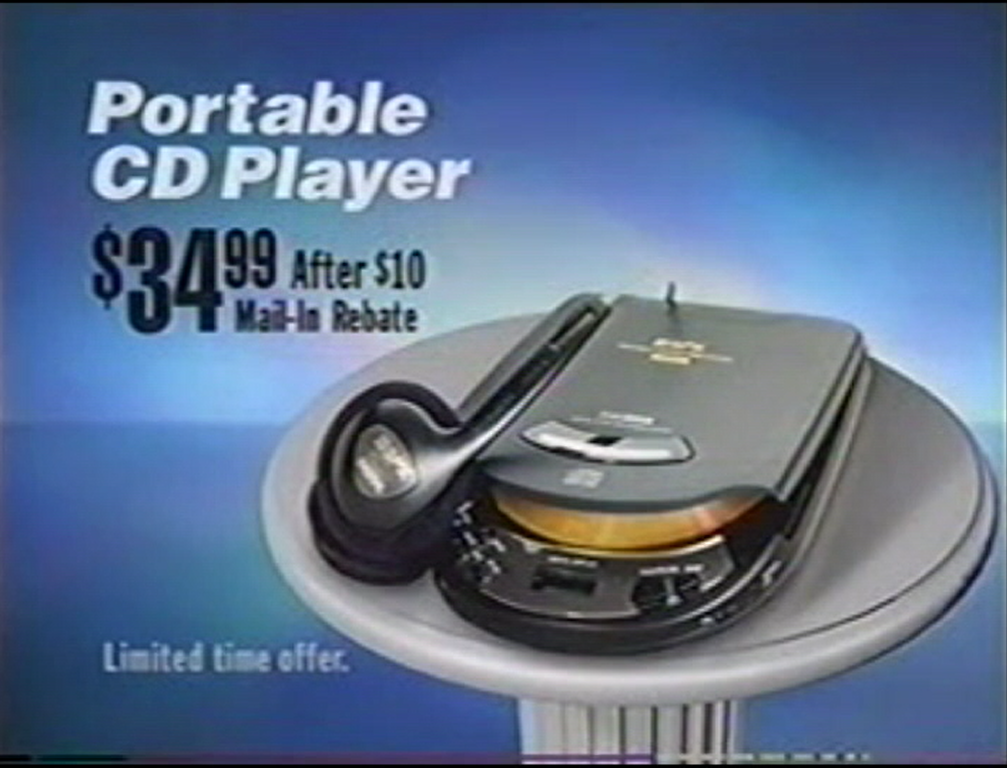 Kurt Russell and his Stargate crew cut!  Both are protectors of children EVERYWHERE!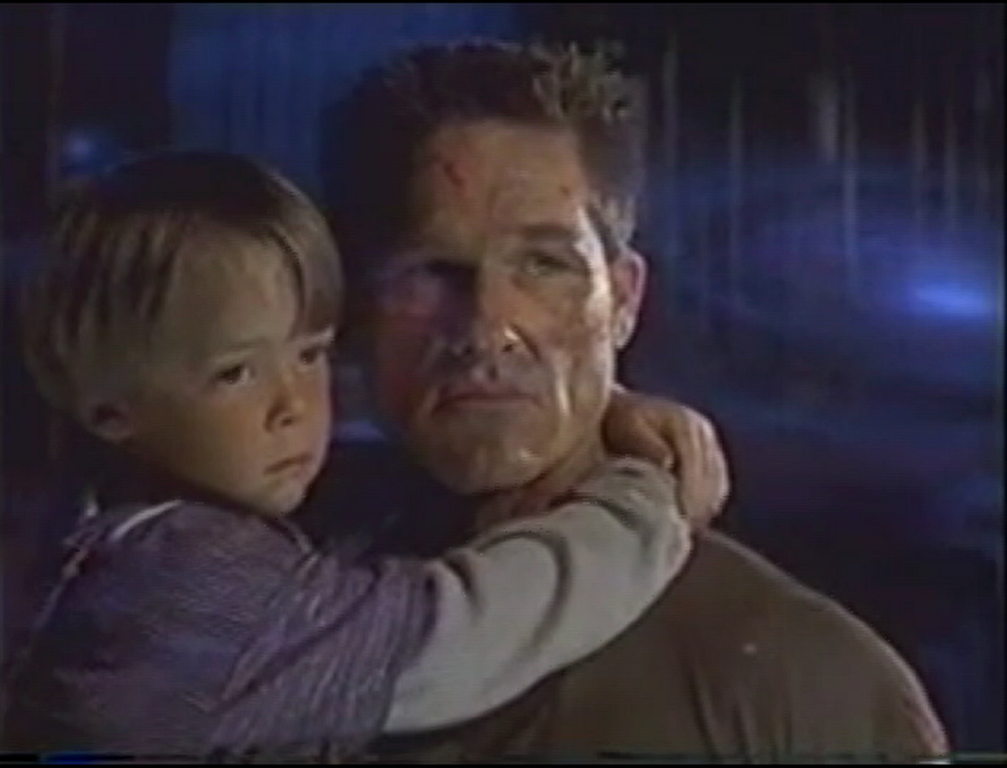 The reminder of that really depressing final season of Newsradio.  I like Jon Lovitz as much as the next guy, but after that emotional farewell to Phil Hartman's Bill MacNeal, Max Louis just wasn't what the show needed.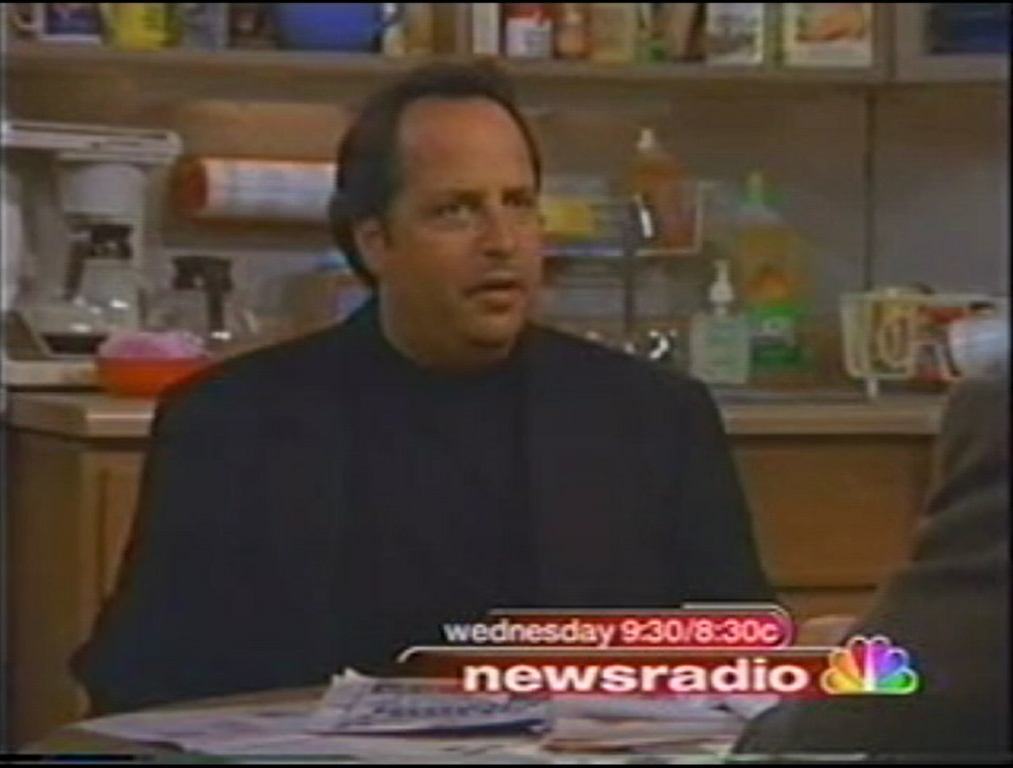 Though he did make a hilariously memorable appearance in season four as a different character, when Bill was committed to a mental hospital.
Baseball!
A Dockers commercial…that tells you what you can do with your ironing board.  Seriously, just a bunch of good-looking guys and not a whole lot of khakis.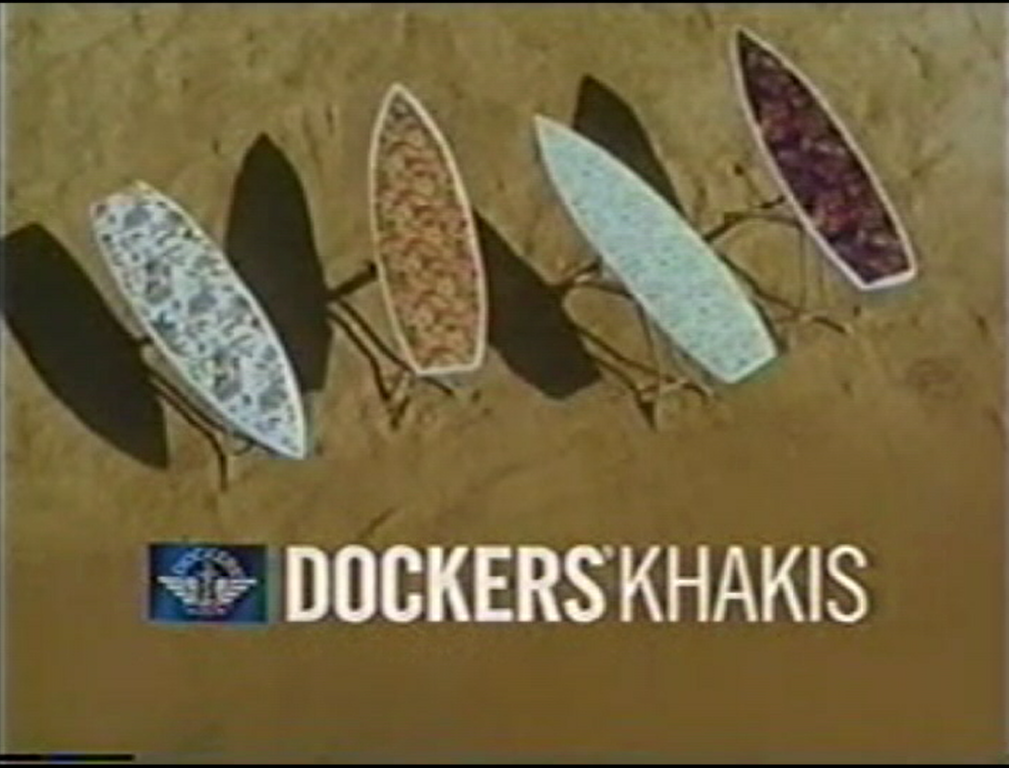 Late 1990s shoes with chunky heels.  Who didn't own shoes like this?!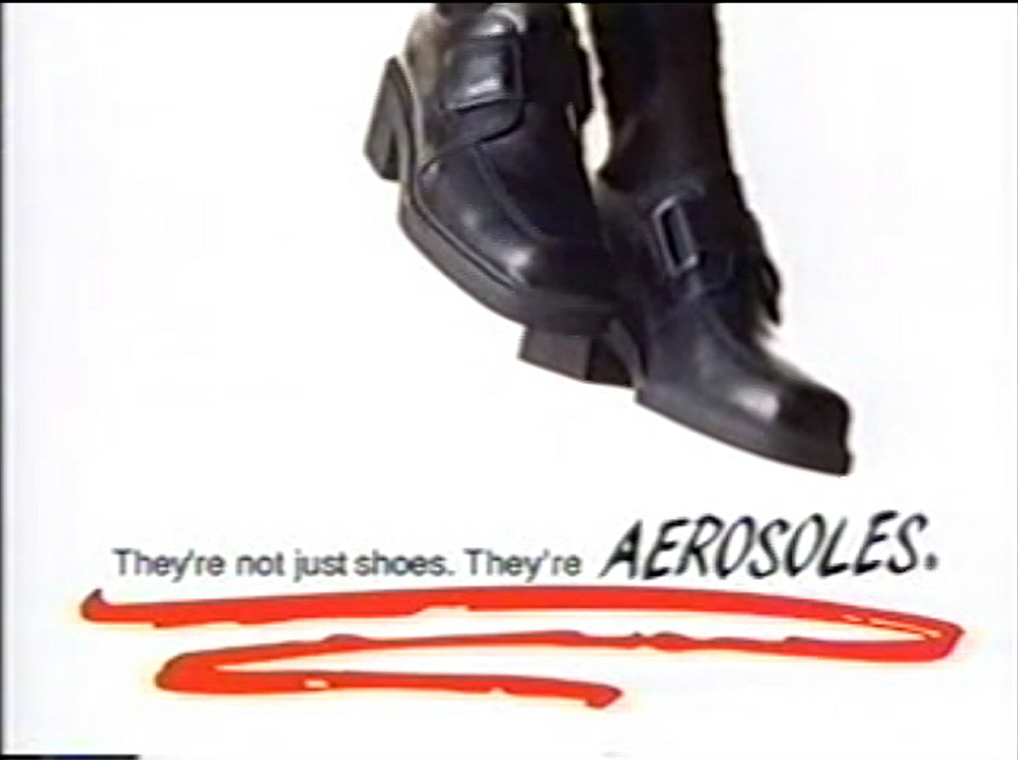 Tiny house living…before tiny house living was a trend.  And a flat screen television…before they were truly flat!
You didn't learn you lesson from last week, did you?  Pentium II processors are the BEST!!!!!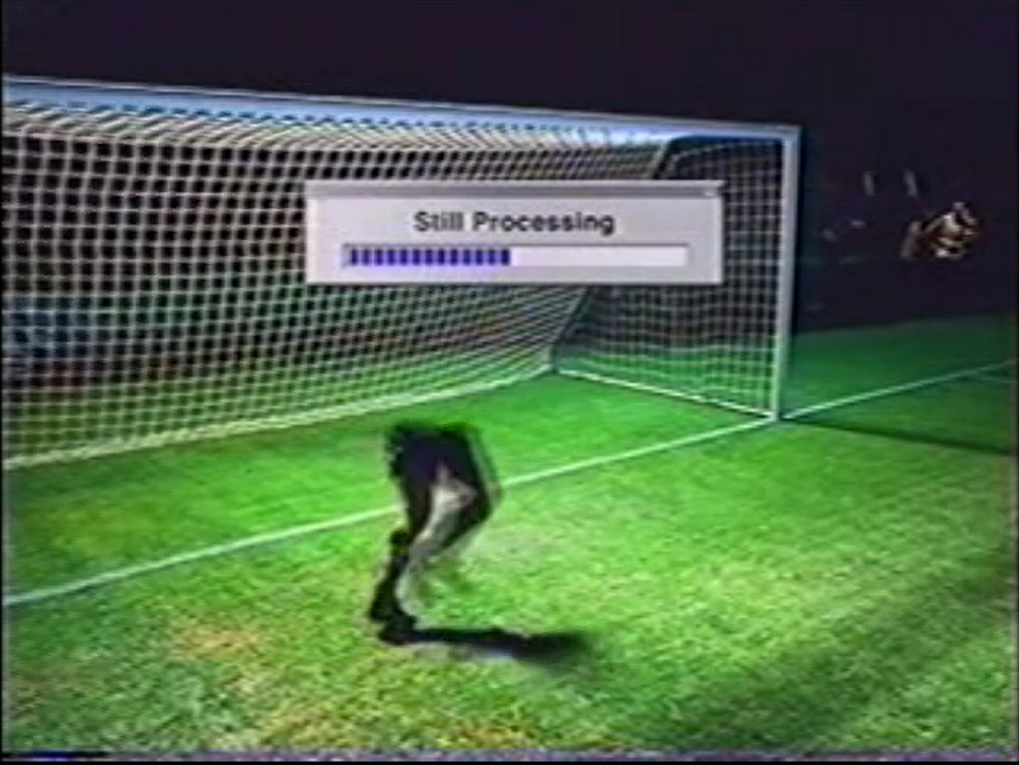 Cell phones…and the women fooled by this parrot!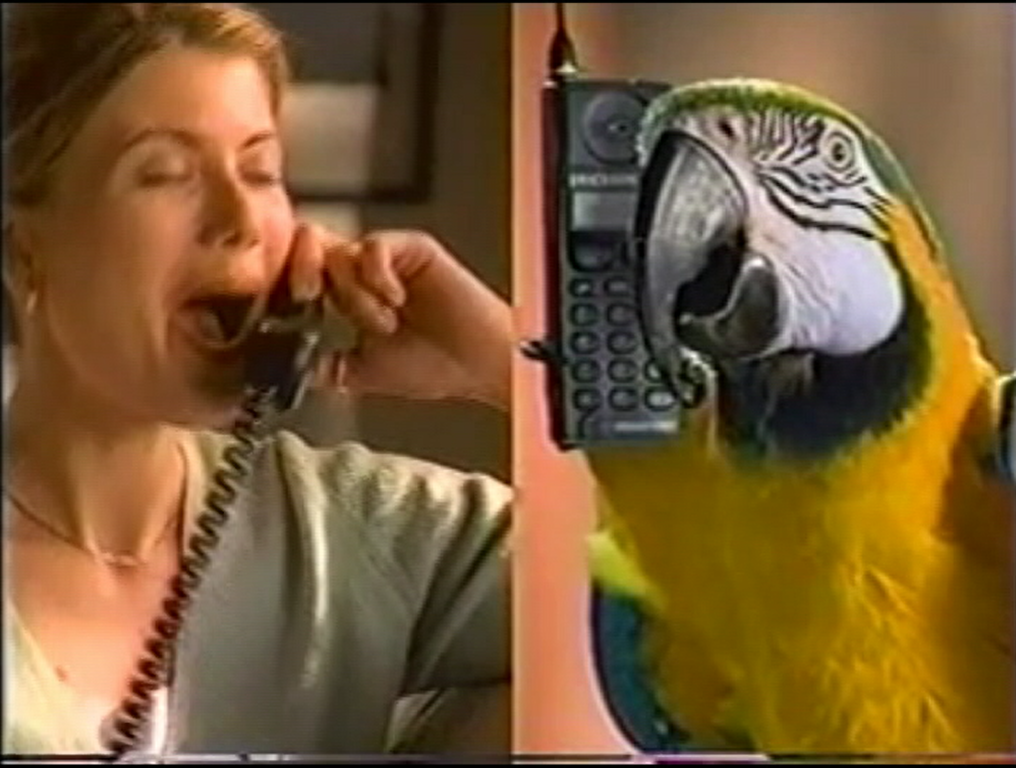 Saturn delivers!
And celebrity cameos!
So, whenever you're ready, go forth and click play!
And there you have it, another amazing block of commercials from the 1990s.  There really are some hidden gems that didn't happen in the 1980s.  And if you liked this, just wait till tomorrow.  That's right – Flashback Friday will take the reins of another retro commercial block.
Oh, and if you needed to know who hosted Saturday Night Live the following week: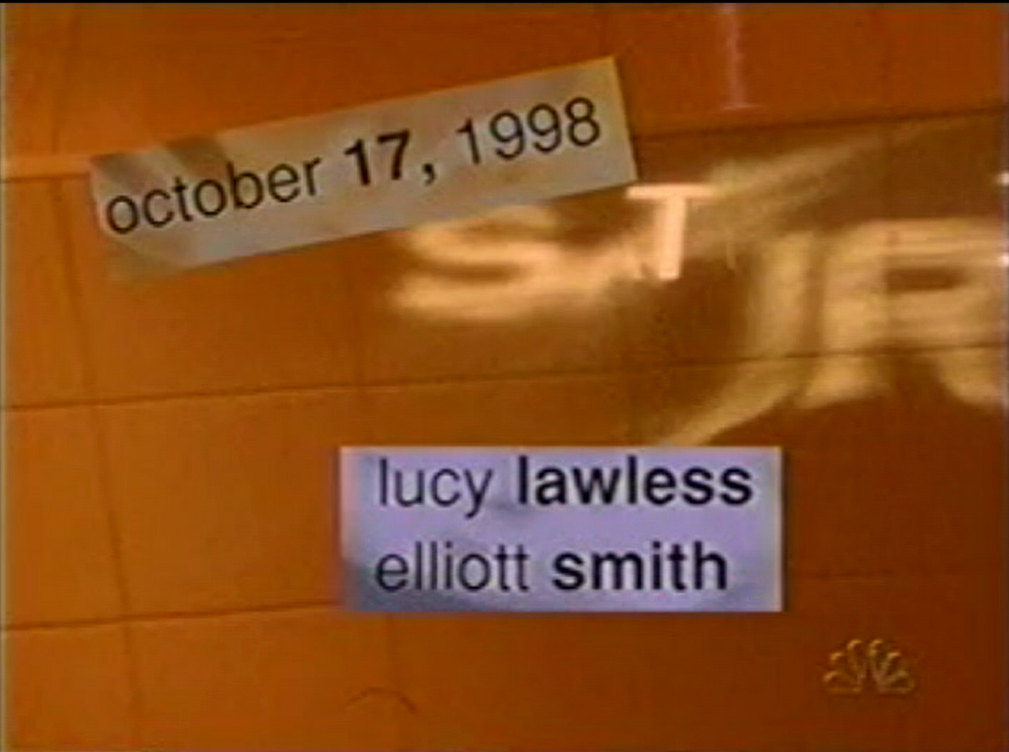 The Xena fans probably started crying and fangiring/fanboying at this exact moment.