And I'm doing it with soap!
Yes, soap!
One of my favorite qualities of early 1990s commercials is that for the most part, there are some charms of the late 1980s style of advertising oozing through. Same goes for the early 2000s – a little bit of the late 1990s always finds a way.
Early 1990s and early 2000s commercials are basically nature for the nostalgic.
Anyway, today's commercial is one such example of an early 90s commercial that holds the trappings of a 1980s commercial in its heart. It involves fitness, which was a huge deal in the 1980s, and combines that with the necessity of soap. Because when you get fit, you get sweaty, and when you're sweaty, you're stinky. How do you get rid of stink and sweat?
Of course!
The year is 1992, the product is soap, and the brand…is TONE!
You've got fitness…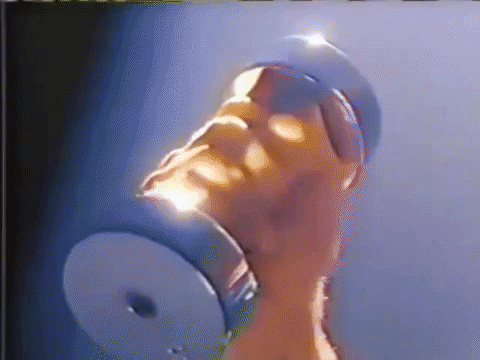 And you've got…
CLEAN!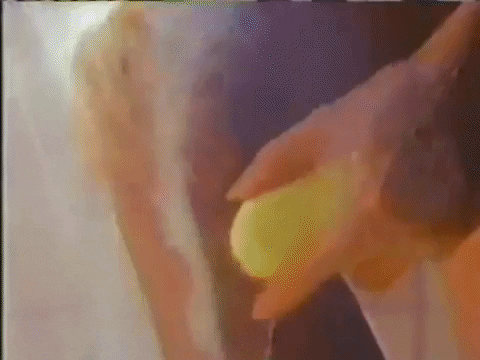 Tone is a body soap enhanced with cocoa butter, meant to prevent dry skin after showering, leaving no residue. Manufactured by Henkel North America, the soap is spa-inspired (according to Henkel's website), and available as a body wash and scrub. I saw some conflicting information that the bars have been discontinued, but Amazon does carry them.
Henkel North America was part of Armour Dial Inc. from 1967 until 1985, then The Dial Corporation (1985-1995, 1996-2017 post-reorganization). Today, the corporation is under the name Henkel North American Consumer Goods.
And the good news – Tone is still manufactured to this day!
And the website is soooo pretty!
I can't find any information on when Tone was introduced, and I'm hedging my bets it was before 1992, but the internet isn't exactly full of information. But the fact that it still is manufactured today is great, as I don't always run into that luck when I'm researching these commercials.
That works for me, I can wrap this week up on a high note!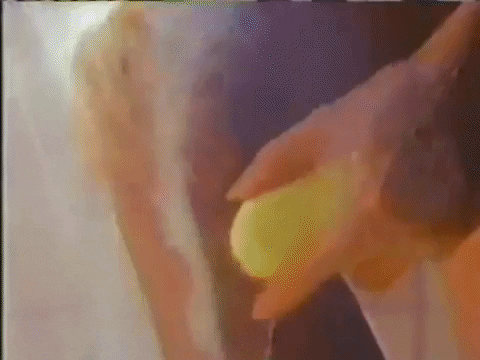 Someone is still tonin' up!
Have a fantastic Flashback Friday, and a great weekend!