Introducing a new force for this week's Star Wars-themed series of articles!
Merchandising tie-ins go the edible route in today's commercial from the archives, as Allison's Written Words chooses Star Wars Day as the theme of this week's Throwback Thursday and Flashback Friday.
It is a combination of film…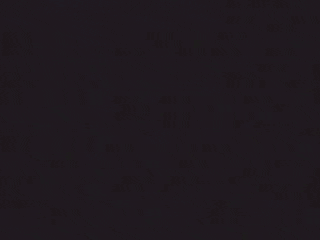 …and breakfast!
The year was 1984, Return of the Jedi had been released the previous year, and apparently, Star Wars hype was still alive and well….if only for a few more years.  So Kellogg's created a cereal with double the o-shaped crunch (basically, a figure eight) that was out of this world
…and hired faithful Droid C3PO to help promote it.
They called it C3PO's, and you can watch the commercial to see all the excitement of cereal from "a galaxy far far away" unfold!
C3PO's was introduced by Kellogg's in 1984.  It was sweetened with honey and combines the flavors of oat, wheat, and corn, while looking like the joining of two Cheerios.  Taste wise, it compares to Alpha Bits, but according to Mr. Breakfast, has more crunch.
After Kellogg's severed Star Wars' ties to the cereal in 1987 (I guess it was not cool to like Star Wars by then?), it was re-marketed as Pro Grain (hey, it's been covered here before!).  Sadly, that recreated cereal had a shorter life span than C3PO's, and was discontinued due to its sugar content.
Turns out it wasn't really part of a nutritious breakfast after all.
Yeah, they all said "packed with vitamins."  I've got a small bag of Sour Patch Kids cereal sitting on my desk right now that probably makes the same promise.
But only for a few years.  Because we're discontinuing the cereal and this Star Wars thing will be a distant memory.
Somewhere, there's someone into Star Wars who is hunting down this cereal right now.  Come on Kellogg's, you can bring this back!
Oh, it won't happen.  But nice thought, right?
The force continues to be strong here at Allison's Written Words tomorrow, when we continue our pre-Star Wars Day celebration with more from the archives.  Tomorrow, we shift away from advertising sugary breakfast cereals and focus on that other aspect of marketing to children that got parent groups in an uproar – toy commercials!!!
Until tomorrow, have a great Throwback Thursday!